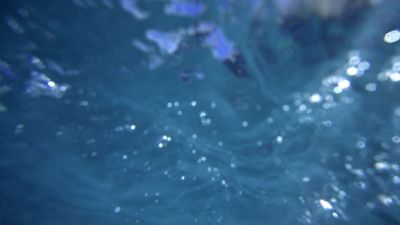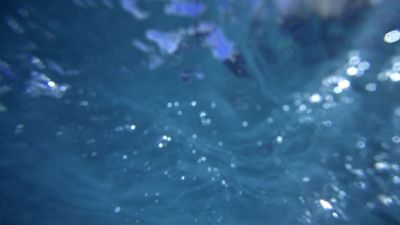 As a leader in sailing, we want to support sailors around to live on a planet that is healthy and sustainable. That is why we've founded The LaserPerformance Handprint™
Whereas a footprint measures the negative impacts made on the planet, a handprint measures the ways we can tread lightly and leave small positive improvements on the world around us.
We hope that by assessing what we do, acting as a good corporate citizen, and lessening both our environmental and social impacts, that we will inspire both industry and consumer change. Our goal is to make the world a better place for people everywhere, for generations to come.
The LaserPerformance Handprint™ is rooted in responsibility, invested in sustainability and driven by advocacy.